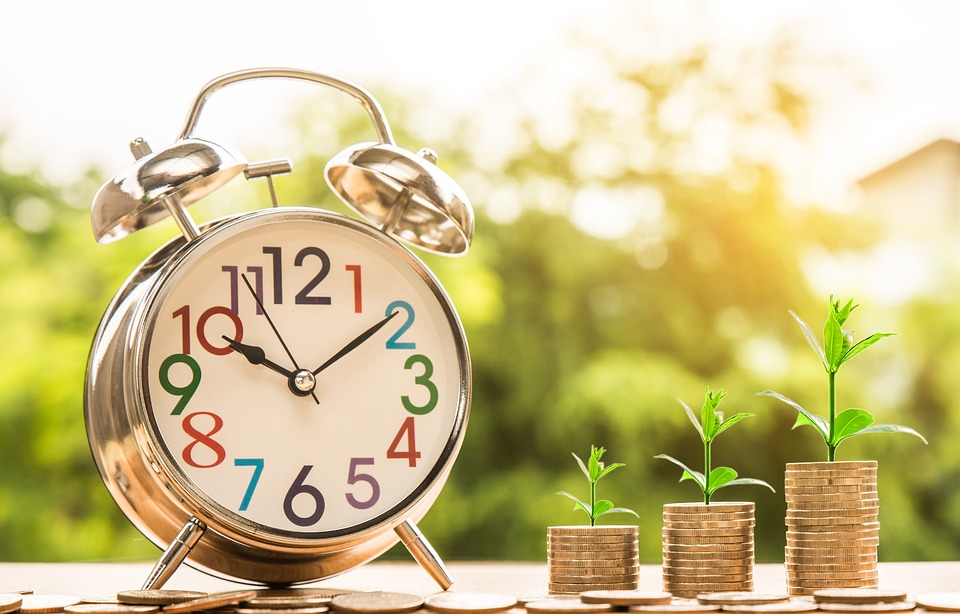 Savings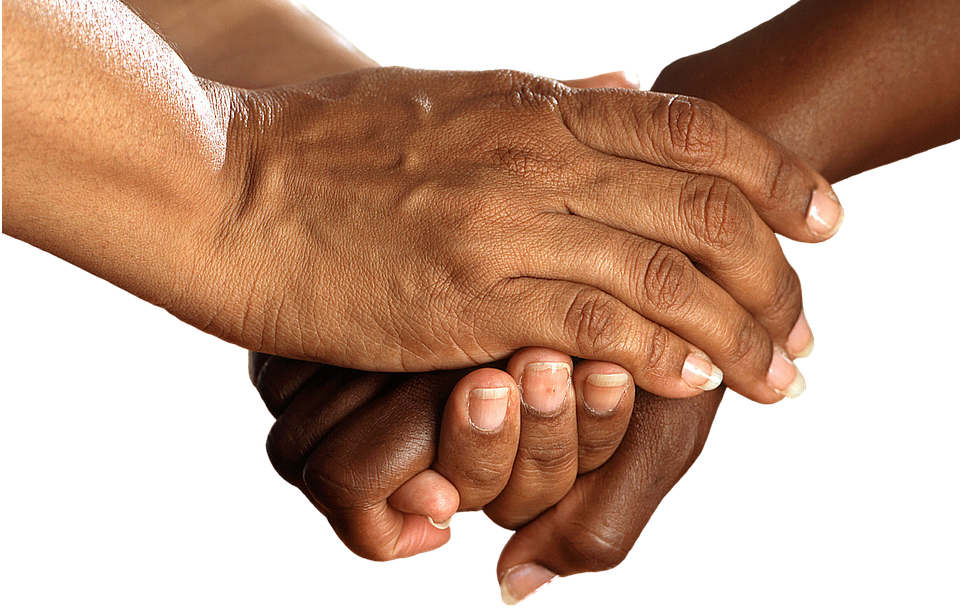 Credits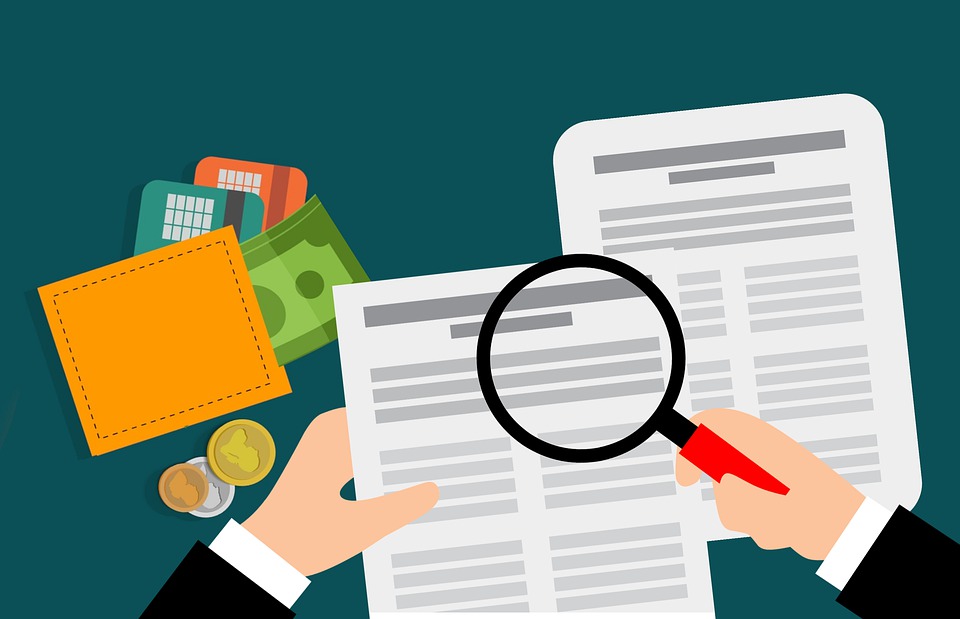 Loans
JFD Credits - Savings, Credit & Loans Services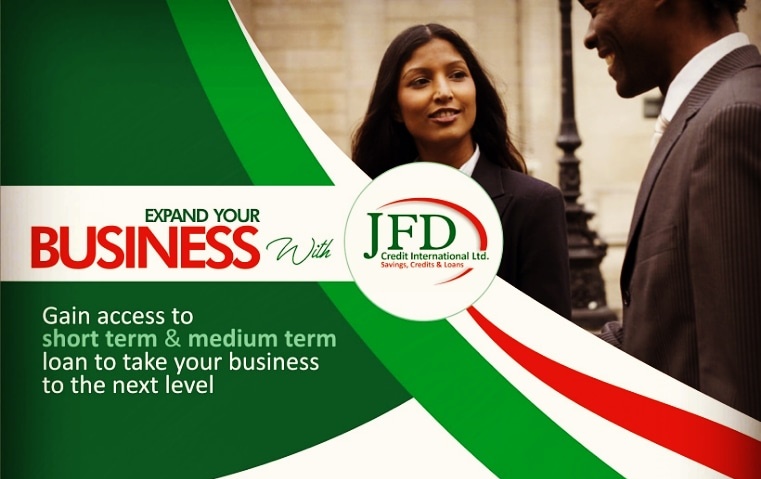 About JFD Credits
Who We Are
JFD Credits International Ltd. is consumer finance organization with expertise in the provision of needful money solutions. JFD Credits International Ltd aims to be one of the leading finance firms, offering a complete credit experience. We work in pursuit of service excellence and we are committed in every area of loan services. Offering a professional and flexible service to customers. Maintaining close ties with all our customers, we aim to maintain a respected reputation in the market.
Our Products and Services
What We Do
Are you ready to grow your business?