Board Of Governors
The Board of Governors of JFD Credits International Ltd are seasoned professionals with a combined 20 years' experience in various works of life. These men are respected members of the business community in Nigeria and overseas and are well thought of as leaders in their own right. They strive for and work with the highest business standards and practices.
Chief (Hon.) Emmanuel Uduaghan, the Alema of Warri Kingdom is a man with many caps. A graduate of Business Administration and Law currently services as a Chairman/President/CEO on various boards and organization within and outside Nigeria. He is a promoter and comes on board at JFD Fortunes International with wealth of experience in Leadership.
Chief (Hon.) Emmanuel Uduaghan
Chairman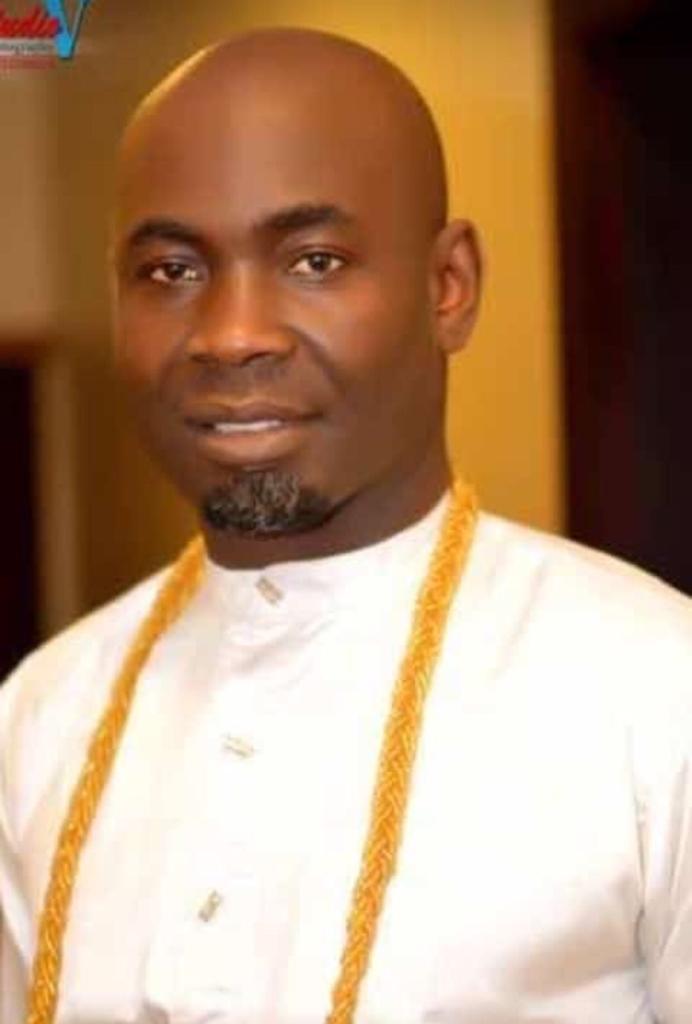 Mr. Goodluck Uduaghan is a chattered account of repute. He comes on board as an executive director and and financial consultant
Mr. Goodluck Uduaghan
Executive Director
Dr. Richmond Macgrey has over 40 years of international experience is strategic planning and leadership.
Chief (Dr.) Richmond Macgrey
Executive Director
Barrister Awele Nwoko is a qualified lawyer who have been in the legal profession for over 20 years.
Barrister Awele Van Nwoko
Legal & Compliance
Mr. James O. Okhakhu is the Managing Director of JFD Credit International Limited. He is a graduate of Business Administration, Library & Information Science and English Studies. He is an expert in investments, Strategic Management, Human Resource Management. He is in charge of the day to day running of JFD Credits. Mr. Okhakhu sits on the board of 2 other reputable organizations. He is an expert in investments, Strategic Management and Human Resource Management.
James Onole Okhakhu
Managing Director