JFD Credits International has several products – Cash Loan, Fixed Deposits, Target Savings, House Rent Loan, School Fees Loan and Car Loan.
What We Do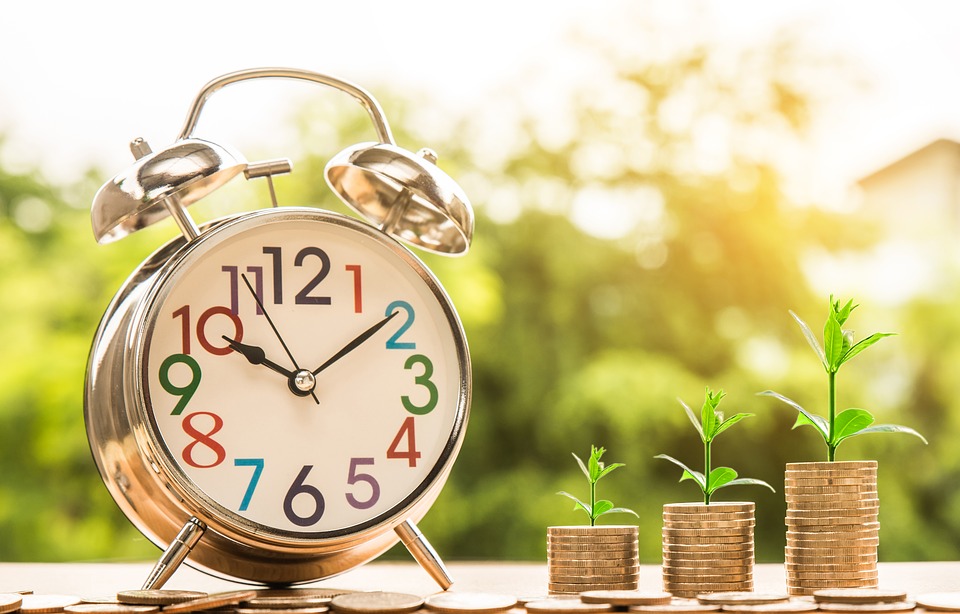 CASH LOAN
JFD Credits offers customers unsecured cash loans (i.e. not requiring collateral) of up to N1 million for a tenor that ranges from three (3) to nine (9) months for new customers. But, a returning customer enjoys a longer tenor of twelve (12) months. Customers can either be salary earners or self-employed as long as they can provide a verifiable source of income.
---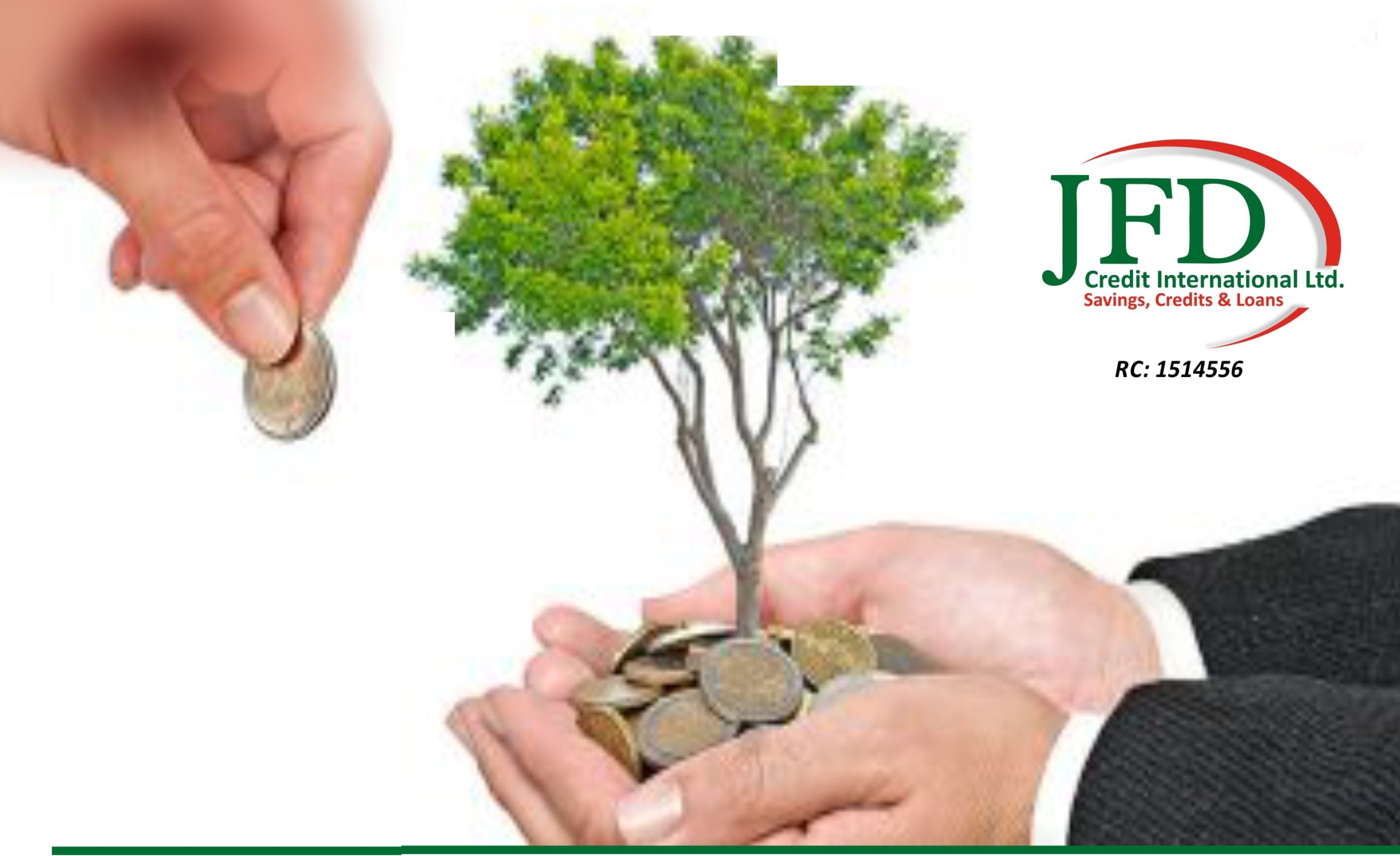 SAVINGS & LOAN BENEFIT (SLB)
Savings & Loan Benefit is designed for registered individuals who have savings account with us to be able to borrow double of their savings after six months and pay back within one year as approved by the leadership of JFD Credits International provided terms and conditions are met.
---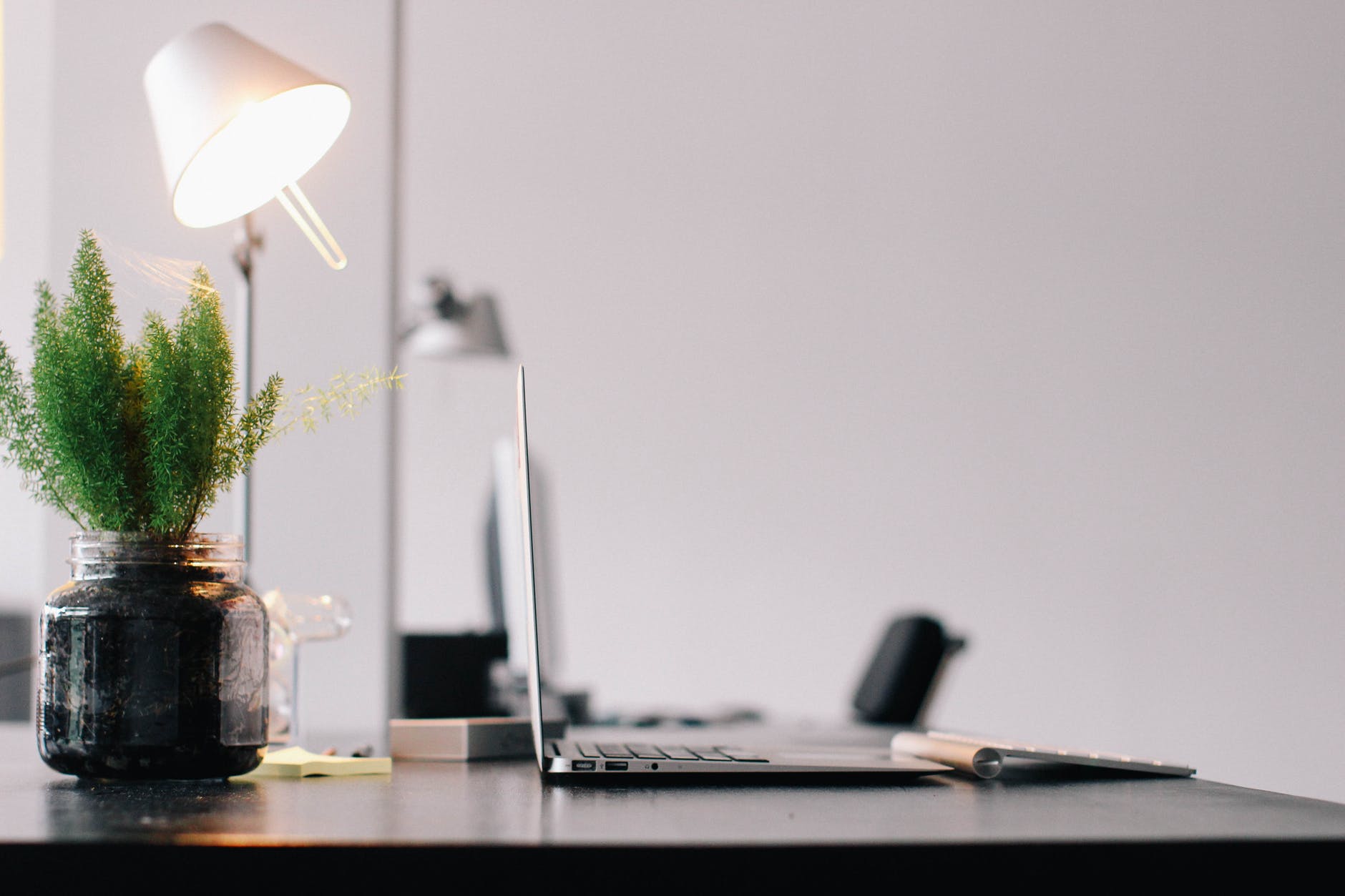 WORK LOAN
Work Loan at JFD Credits is designed for registered organisations in partnership with JFD Credits. Under Work Loan scheme, employees of organisations can access loans at reduced interest rates provided their organization stands for them.
---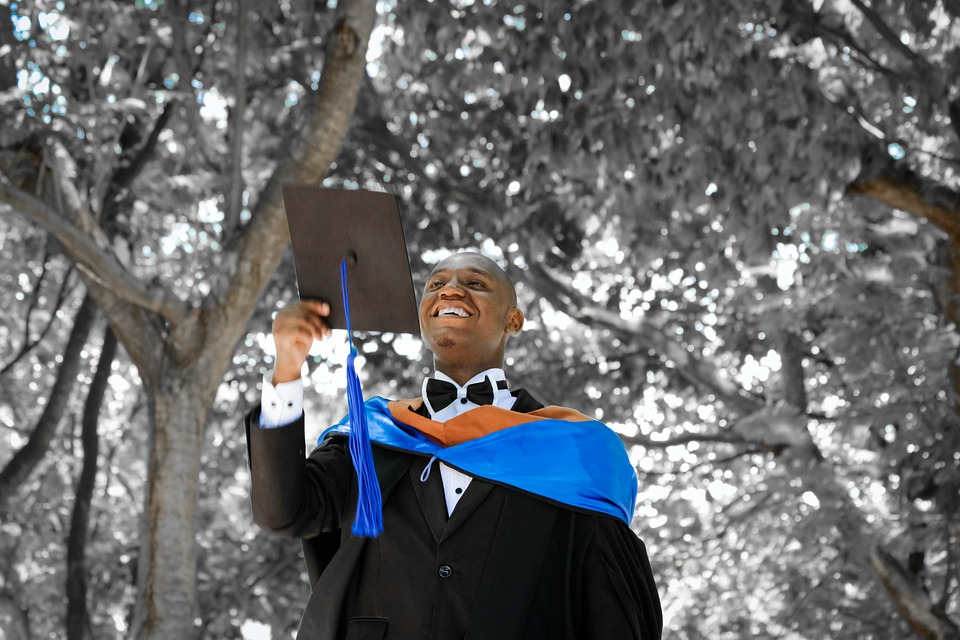 SCHOOL FEES LOAN
With School Fees Loans, both adults and kids can have their education financed by JFD Credits. School Fees loan disbursement is made directly to the educational institution on behalf of the applicant while applicant repays to JFD Credits International in convenient monthly instalments.
---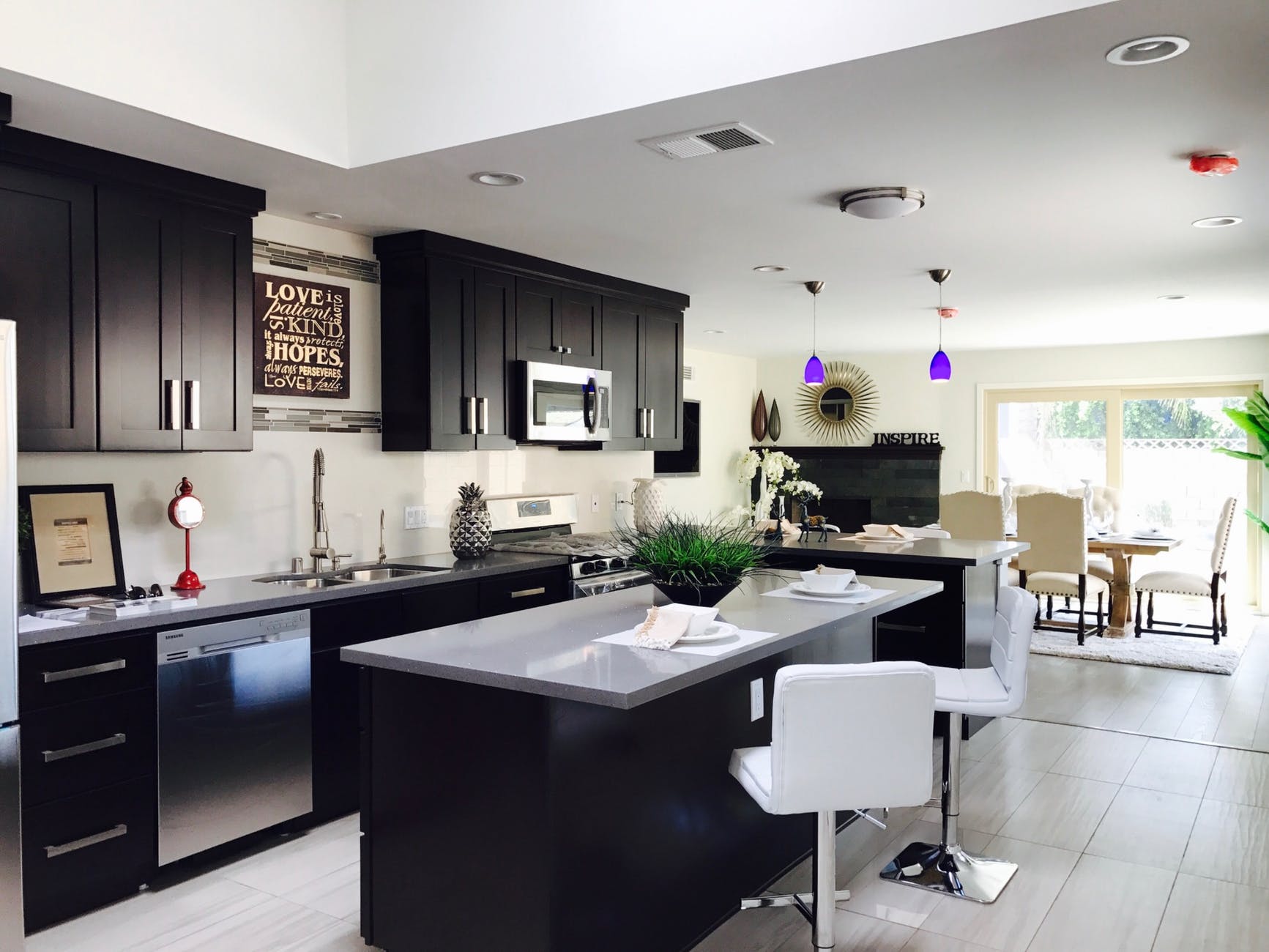 HOUSE HOLD PURCHASE LOAN (HHP)
Household appliances can be purchased with repayment made in monthly instalments through JFD Credits House Hold Purchase Loans.  Appliances that can be purchased at partner shops (e.g. Samsung) include television, air conditioners, freezers, washing machines, microwave ovens, etc
---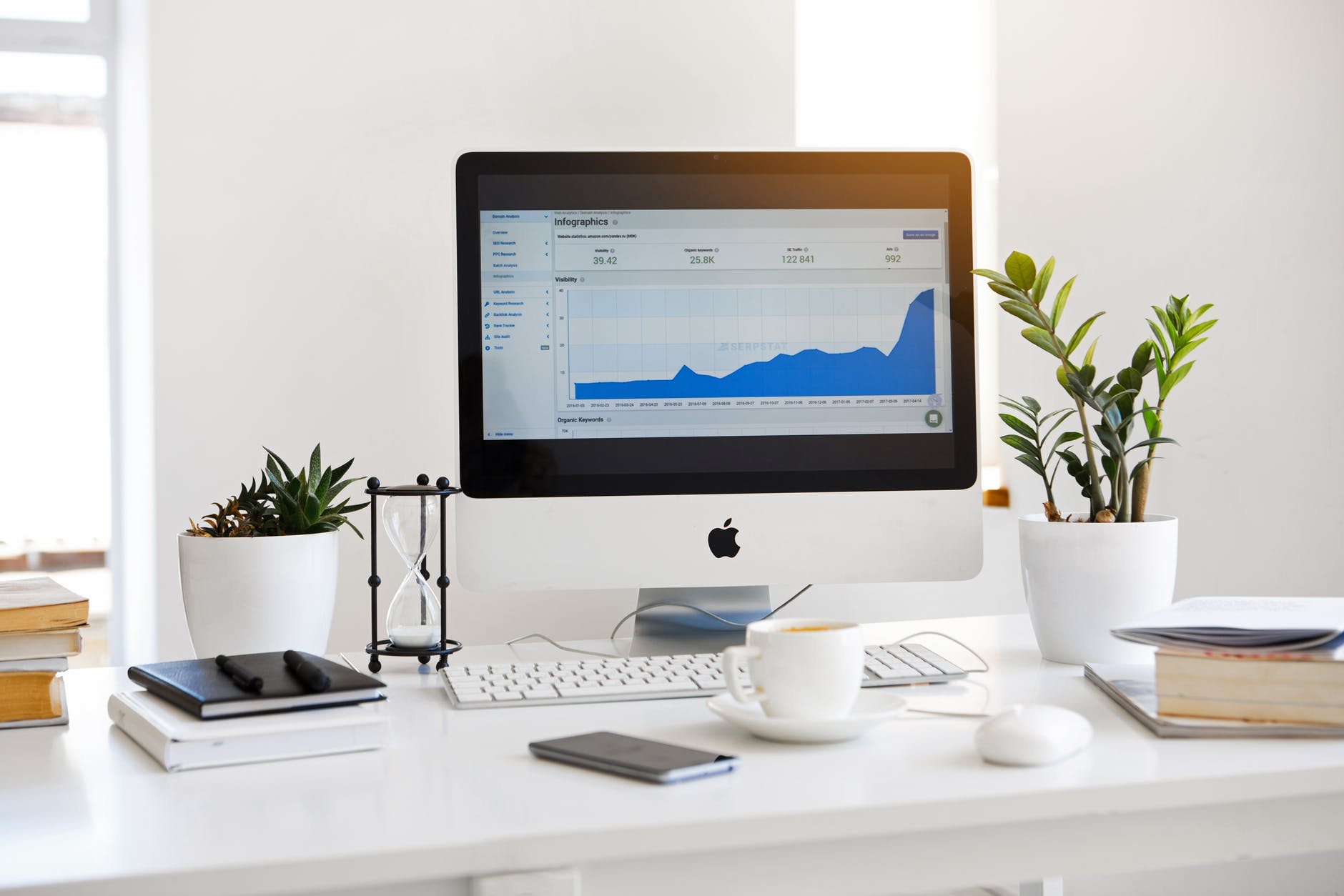 FIXED DEPOSIT
This is an investment product for customers who desire high returns on their investment. With a minimum of NGN200, 000 investment, the Fixed Deposit product from JFD Credits offers competitive interest rates over an agreed tenor.
---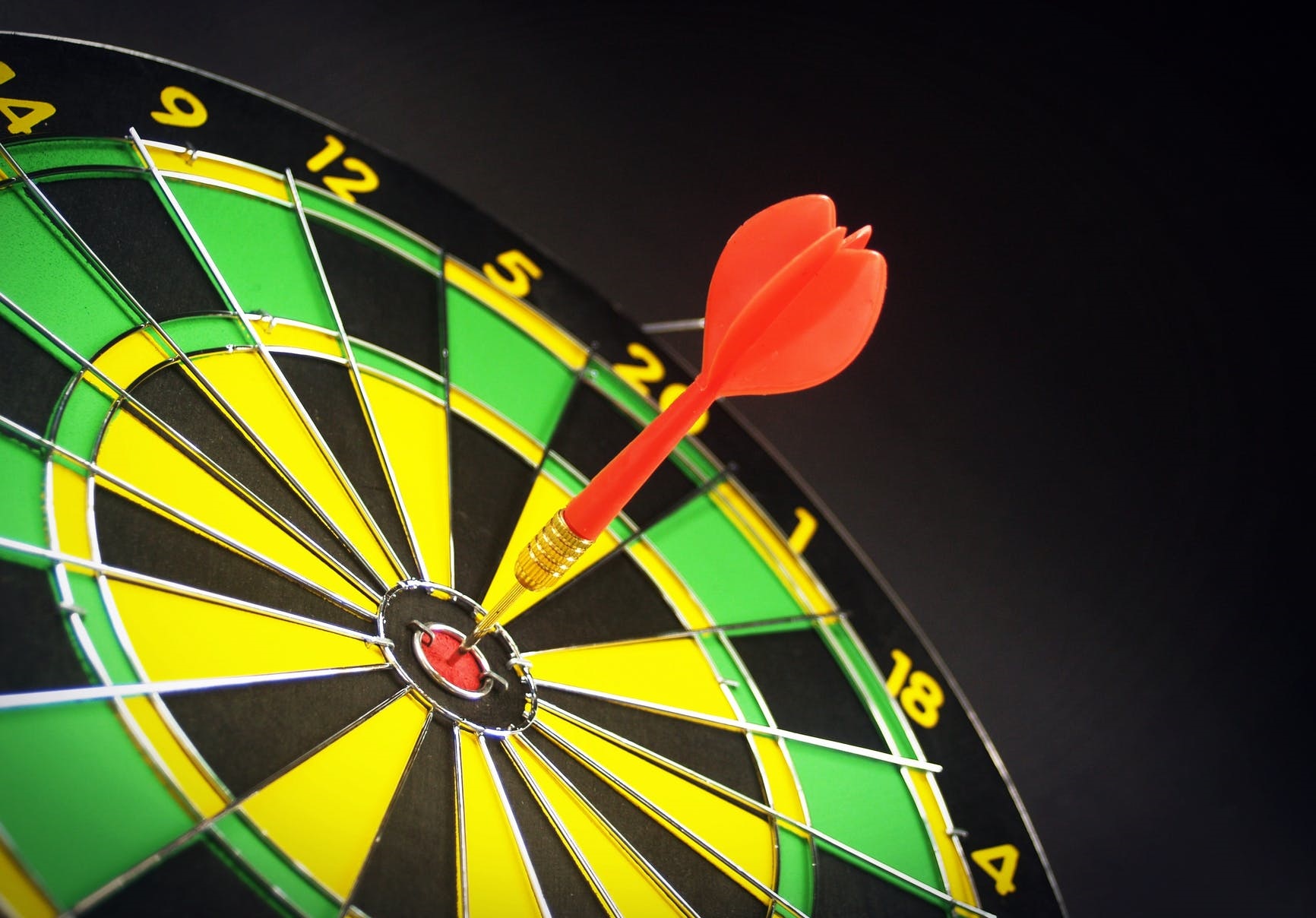 TARGET SAVING
JFD Credits Target Savings plan offers a smart way to save towards specific goals such as a wedding, a professional certification, a milestone event or just better financial awareness and management. The Target Savings plan offers 8% interest rate per annum.