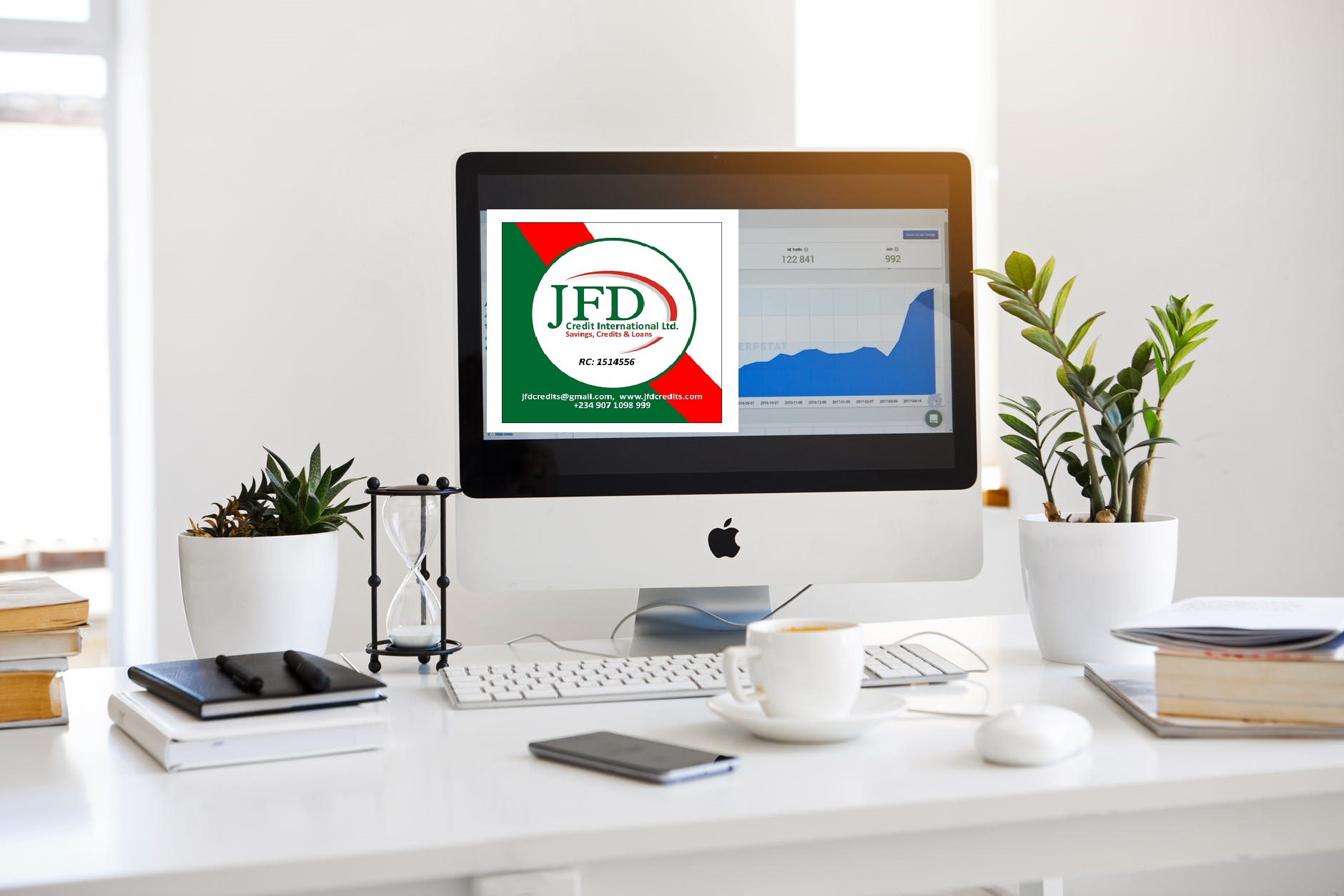 About JFD Credits
JFD Credits International Ltd. is consumer finance organization with expertise in the provision of needful money solutions. JFD Credits International Ltd aims to be one of the leading finance firms, offering a complete credit experience. We work in pursuit of service excellence and we are committed in every area of loan services. Offering a professional and flexible service to customers.  Maintaining close ties with all our customers, we aim to maintain a respected reputation in the market.
Mission
To become Nigeria's Credit option for the future.
Vission
We aim be to be Nigeria's easiest lending company – Provision of needful money solutions.
OUR HISTORY
JFD Credits International Ltd. Started operations in 2018 under a money Lending License in Lagos.
---
OUR REPUTATION AND RELATIONSHIP
JFD Credits International Ltd pride itself on the long-term relationships we intend to continue to build with customers and partners. We offer a strong commitment to delivering each time and we provide comprehensive support throughout every stage of the loan and credit process. At every step of the way, we deliver consummate credibility, extensive expertise and a proven client centric approach. Our track record with customers and other professionals in the industry speaks for itself.
---
GOALS AND OBJECTIVES
Our goal is to play significant role in solving the poverty and unemployment problem and also be part of the solution to credit deficit challenge in Nigeria, by ensuring that everyone have access to basic loan and credit facility. Our set objectives is highlighted below
To operate a successful credit and loan company and grow to a very enviable level within a shortest possible time of our operation.

To create a saving scheme that can generate over a thousand memberships through our saving scheme.

To become a house hold name within a shortest possible time of our operation.